PUFFY LETTERS
Delicacy, and at the same time presence, strength …… this is how our puffy letters are, as you are…. Different, special, confident
So that you create your favourite combinations, so that you make a special gift.
His name, yours,your children's names, your friend's name, the names of your loved ones ; combine it in any of the designs that we suggest; with precious stones to give it a special must, always with colour, as it characterizes us; if you are more rock but at the same time glam, with a chunky chain; or with our birthstones.
You are sure to create something magical…It's all up to you..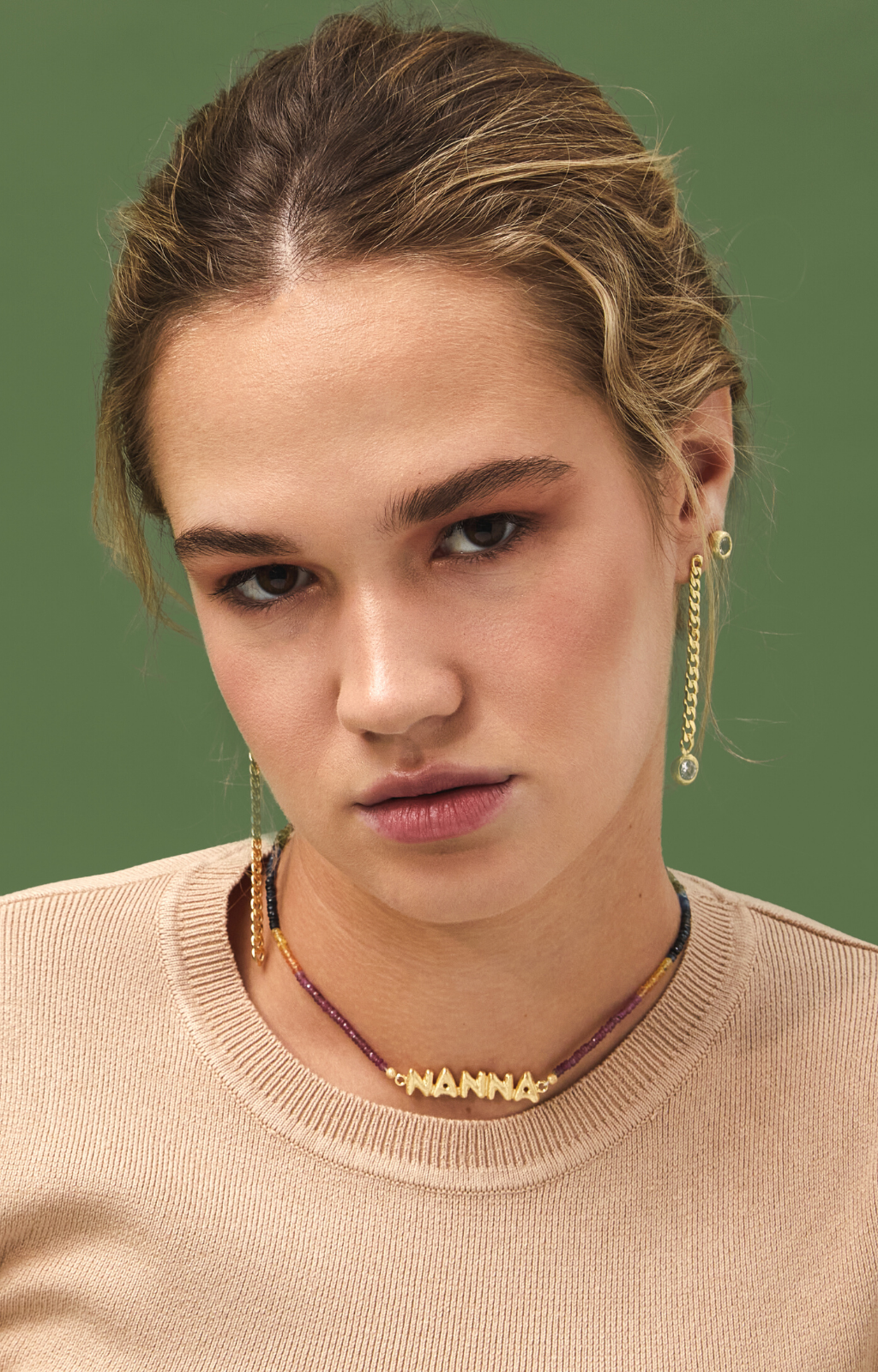 image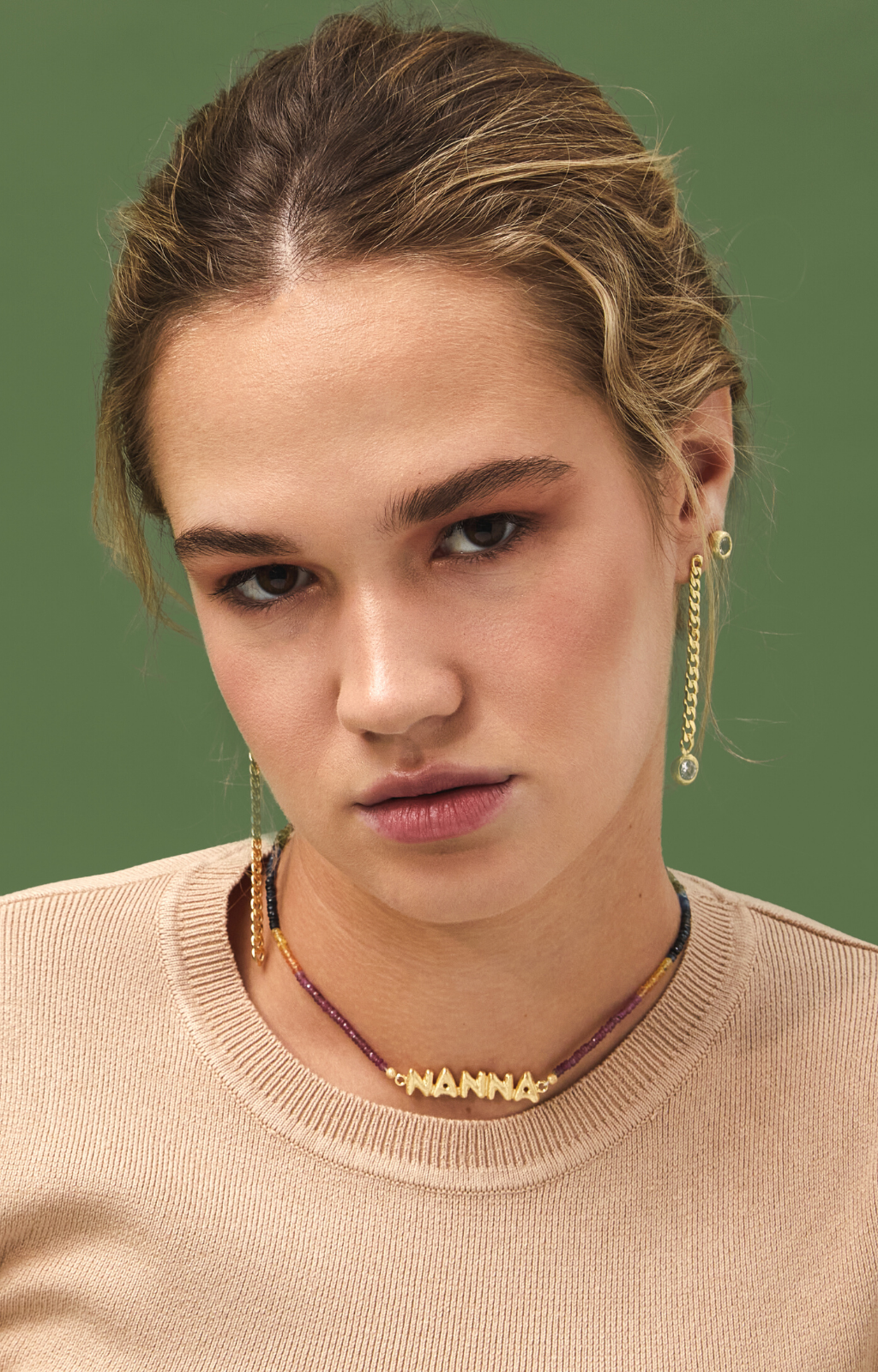 image